so as im sitting here eating my dinner (at 1 AM mind you..), a true food of the gods: cup-o-noodles (in chicken flavor!) i notice a small mail package sitting above my keyboard. !!
thats
why my dad was trying to wake me up earlier while i was napping. (i still have a lot of pain from my wisdom teeth being removed.. i havent been sleeping more than 3 hours at a shot) my package has come.. my FAUXNADS ARE HERE!
chicken flavor cup-o-noodles has to wait, my fauxnads have top priority. i opened them like ralphie opened his red ryder bb gun in a christmas story. no, really. anyways since i was swatching earlier today, after i finished i did a cute french mani on my right hand and im not ready to part with it yet. most of the time i have two different colored hands lol. my right hand (im right handed) is my test hand and my left hand is the hand you see photographed lol, well my right had polish on it from my china glaze haul i wanted to try out my fauxnads asap so i broke out the konad supplies and got to work..
i flipped. they werent WORKING. at all. wtf. then i realized i has having a
true
blonde moment
when i discovered an almost invisible piece of plastic on top of every single plate. oops? lol. anyways i tried a few on my right hand and they work, beautifully. im so exciteeeed. there arent any full nail images which i knew buying them, but the confirmation still made me a little sad. i suppose i can splurge the $6 for the real plates for full images. in these times, a girl has to be frugal. i got 21 plates for $18 off of ebay. if i had bought 21 plates from konad it wouldve come to $126 before shipping. i call that a steal (=
most of the plates were individually packaged, but put of the wrappers had the majority of the plates in them. theyre mostly tiny flower themed looking images with intricate dots and added cutesy. im excited!
BONUS FOR YOU!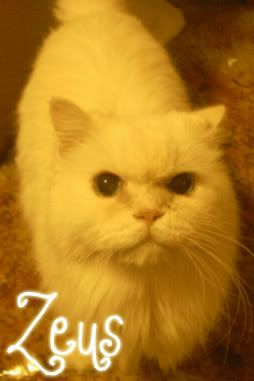 my little prince (=