Originally, I had planned to write schedule posts in advance and have then trickle out throughout the week. I forgot how bad I was a time management and wasn't even close to getting them done. We have internet access despite being in the mountains and I have some downtime right now considering its evening and raining.. I'm tired and want to do nothing constructive. I like when vacations are low key then they feel like actual vacations.
I took some pictures and saved them before I left of Zoya Zuza so I have them to share today. I usually blog from my desktop, not my laptop, but I thought ahead. Zoya Zuza is just beautiful, I got some great shots of it. Since I'm having trouble pinpointing the attributes of this polish, I'll just cite Zoya directly "Zoya Nail Polish in Zuza can be best described as: Deep, saturated, oceanic turquoise with gold and silver metallic shimmer and a foil-like finish. A beachy, colorful, foil-like shade with the perfect balance between blue and green." Pretty spectacular description! I almost called it glass fleck, which I know it's not.. foil didn't occur to me!
"Natural" Light
All photos shown here are two coats of Zuza over Orly Bonder and sealed with Out the Door.
"Natural" Light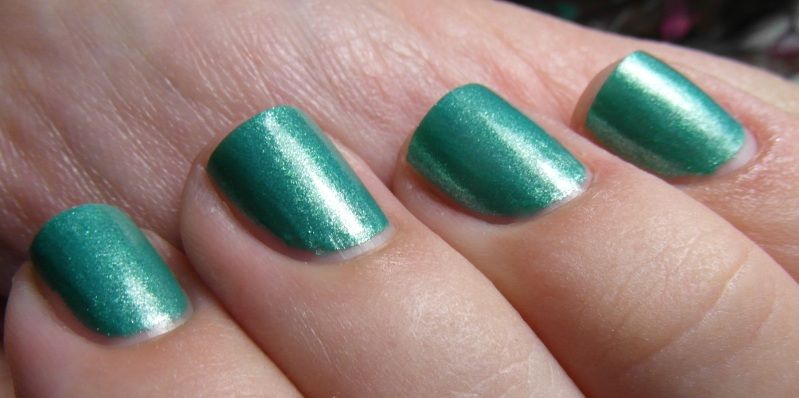 "Natural" Light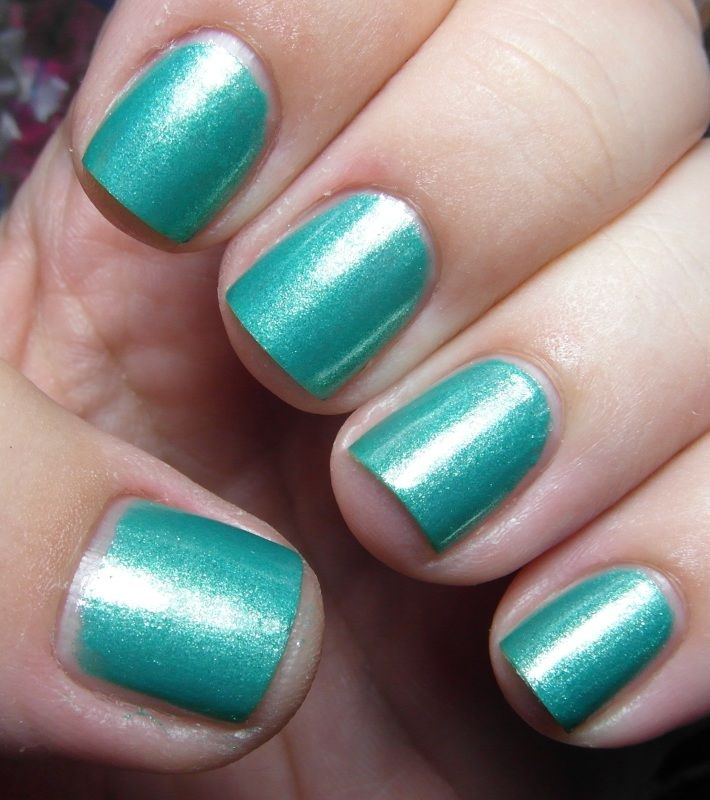 "Natural" Light
"Natural" Light
I found a Ross here, the closest one to me in NJ is an hour away and the time I did go, had nothing even remotely interesting in terms of nail polish. The Ross here had a ton of stuff, I got lots of pretty polishes to add to my stash.
Thanks for reading (=