Here are the last group of 10 of my favorite Top 20 polishes. Just a few things to note: they are in no particular order and these aren't necessarily from 2011 collections but my favorite polishes I've used THIS YEAR. Basically, colors I wore over and over and went back to often. Enjoy!
China Glaze For Audrey
Funky Fingers Cottage Stripes
Brucci Heavenly Julia
Funky Fingers Sold Out Arena
Essie Smooth Sailing
Revlon Starry Pink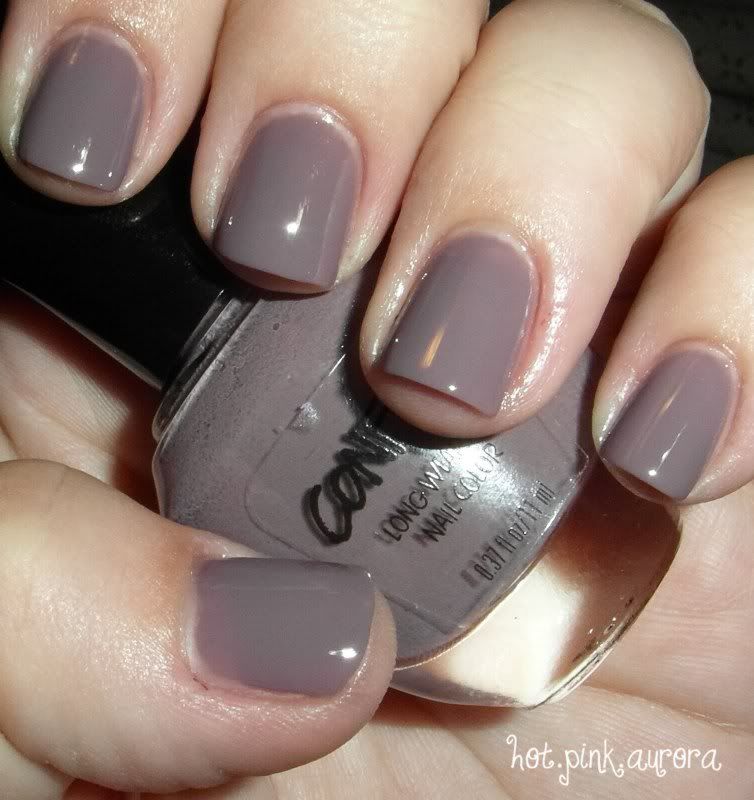 Confetti Moonstruck
Sally Hansen Hidden Treasure
China Glaze In Vogue
Sally Hansen Lightening
Thanks for reading! (= I hope you had a wonderful 2011 and may you have an even better 2012!